With the ploughing championships canceled this year I thought I would show some farming t shirts a bit like the ones oneills offer there every year. The t shirts are direct from china which has some advantages and disadvantages. The disadvantage as anyone who ever brought anything from aliexpress, bangood or gearbest knows is the shipping time. It can take 3 weeks or often longer to receive parcels from china.
I don't know how the postal system works there but it seems like they put it on a slow boat and send it the long way around the world. I have purchased lots of stuff from there myself in the past and always received my orders eventually. I never had any problem receiving a refund either if I was not happy with my purchase.
buying from china
The advantages of buying stuff from china is the price. Basically you won't find similar products on offer at that price anywhere else. I have purchased everything from phones to farm equipment from ali express and honestly couldn't find anything matching it for quality and price at this side of the world.
China had got a reputation for some poor quality products and that was well-deserved a few years back. It seemed that their quality control department was practically non existent. some products sold there were absolute rubbish. However, I think a lot has changed over the last several years and more and more companies are pushing out quality products.
Companies like xiaomi, one plus and huawei have made top quality electrical products that were deemed flagship killers. They got this from when well-known brands like apple or Samsung launched a new flagship product they would launch their own product with similar specs for around half the price.
T shirts
Anyway getting back to the t shirts below I will list some animal and farming t shirts from ali express that are similar to the ones on sale at the plowing at a fraction of the price.
One tip sizes in china are notoriously small so it would be worth looking at the size chart before you order. Chinese sizes are a lot different sizes and I usually find myself going two sizes up so a medium would be an XL and so on but look at the size chart and decide for yourself.
I don't think I ever heard anyone complain that something came that was too big but often heard of people getting cloths that were too small probably by thinking that they were the same as European sizes.
OK first off some cow t shirts my favorite are the highlands but of course you can go for any breed that you want. The friesian cow one might look better in the milking parlor. There are 20 designs to choose from covering a lot of different cattle breeds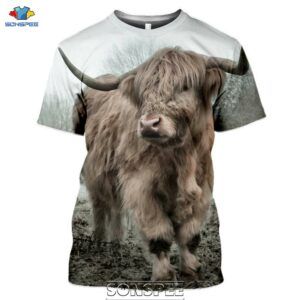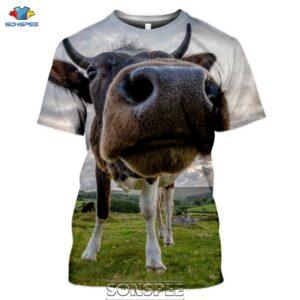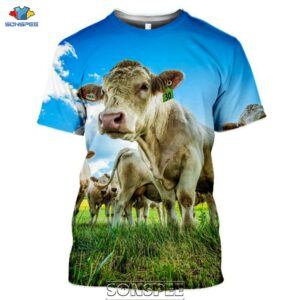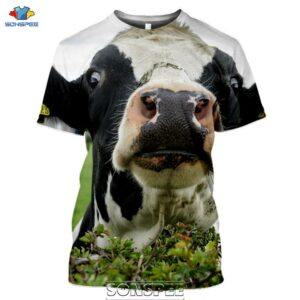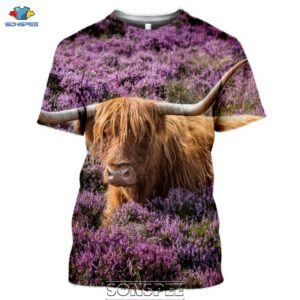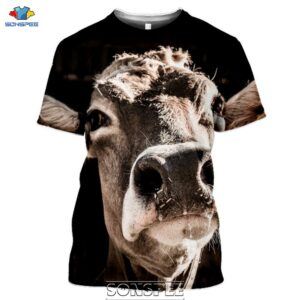 If cows are not your thing and you prefer pigs or sheep then they are catered for as well although they do seem to be a little more grumpy than the cows. Maybe it has something to do with falling pig and wool prices who knows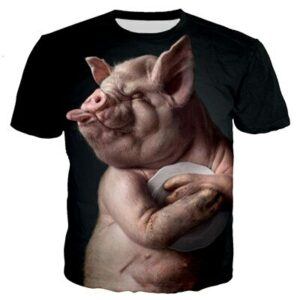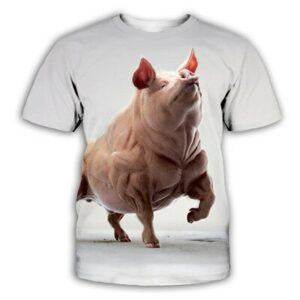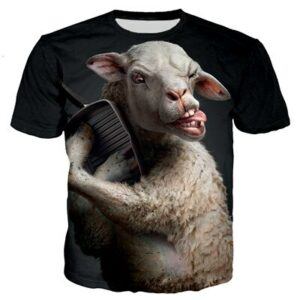 Perhaps you are only interested in horses or donkeys and couldn't be bothered about any farm animals you can't ride a pig after all, well maybe you could but I wouldn't recommend trying it.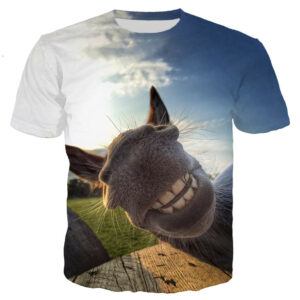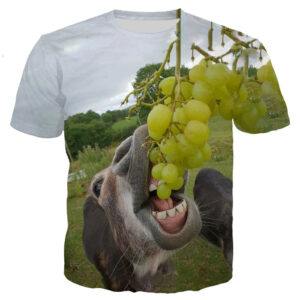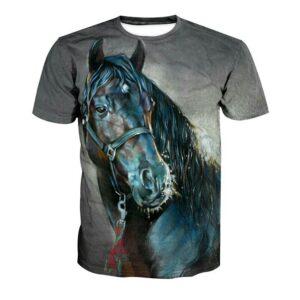 Or if you are just not into the animals and would prefer to be driving around in the tractor all day fear not virtually all aspects of the farming world is covered.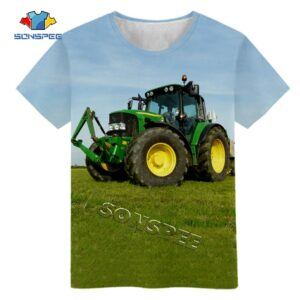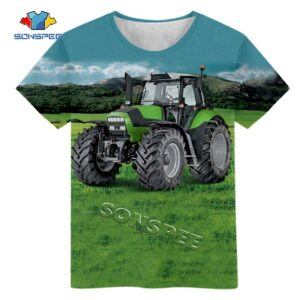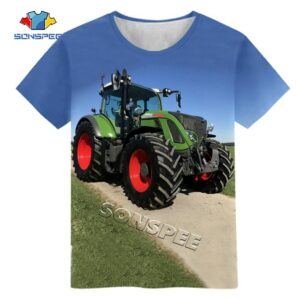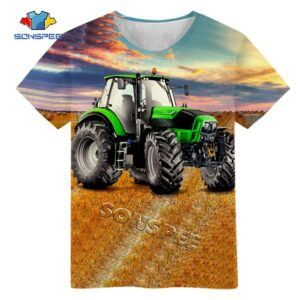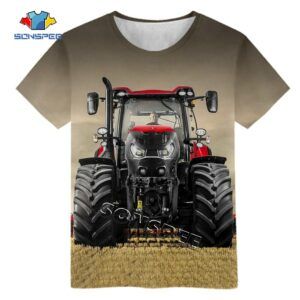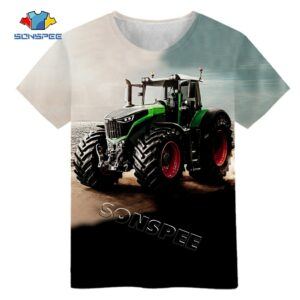 There are literary thousands of t shirts to choose from I just thought I would highlight a few that caught my attention. With prices starting from as low as under 5 euros they might be worth a gamble. I can't say if the quality would match oneills farming t shirts but for value for money they seem to be OK even if it is just for something fun to wear around the farm.
---